One of the biggest attractions of me to many of my clients over the years seems to have been down to my ability to apply my experience and all around abilities and enthusiasm to deliver on a wide range of tasks within one or across different projects.
Think of me as a jack of all trades, but one who is quite good at a few of them, and sometimes good enough is good enough when you don't want a room full of specialists and the associated bill and timescales.
Sometime you just want to get stuff done. Now. In time. On budget.
The list below is an example of the work I have taken on and have a track record of delivering on, but a look at the rest of this web site will hopefully answer any outstanding questions, to which the answer is most probably "yes, I can do that" to quote Mr Positive himself Yossa Hughes.
Event curation - I can pull together engaging and motivating line ups of speakers and content or produce whole events against a range of objectives, whether employee engagement or project/product launch.

Marketing communications - I have worked on everything from proposition development to the design and development of collateral from brochures, newspapers and websites to email marketing.

Growth acceleration - as an accredited Growth Accelerator coach, I am able to advise small and medium size enterprises on growth strategies.

Motivation - my passion and enthusiasm seem to be among my prime attributes, coupled with my experience and outlook, it can be a killer combination in employee engagement projects.

Public relations - I have extensive experience of generating and delivering ideas to create awareness and engagement with new and old media. Happy to come in to brainstorm a few ideas, run a campaign or do some networking for you.

Workshops - I have facilitated workshops for leading education groups and commercial companies alike as well as organisations like Nesta.

Training - I am able to offer short sharp or in-depth training sessions. See the link above.

Speaking - my broad background, experience and perspective give me a range of subject areas I can speak on, see link in menu above.

Business development - from prospect and competitor market analysis and pipeline management to networking and the creation of innovative and engaging collateral, fit for purpose (rare in my experience) pitch documentation and pitch doctoring. It only takes a few days of my time to make a difference to to the biggest pitch.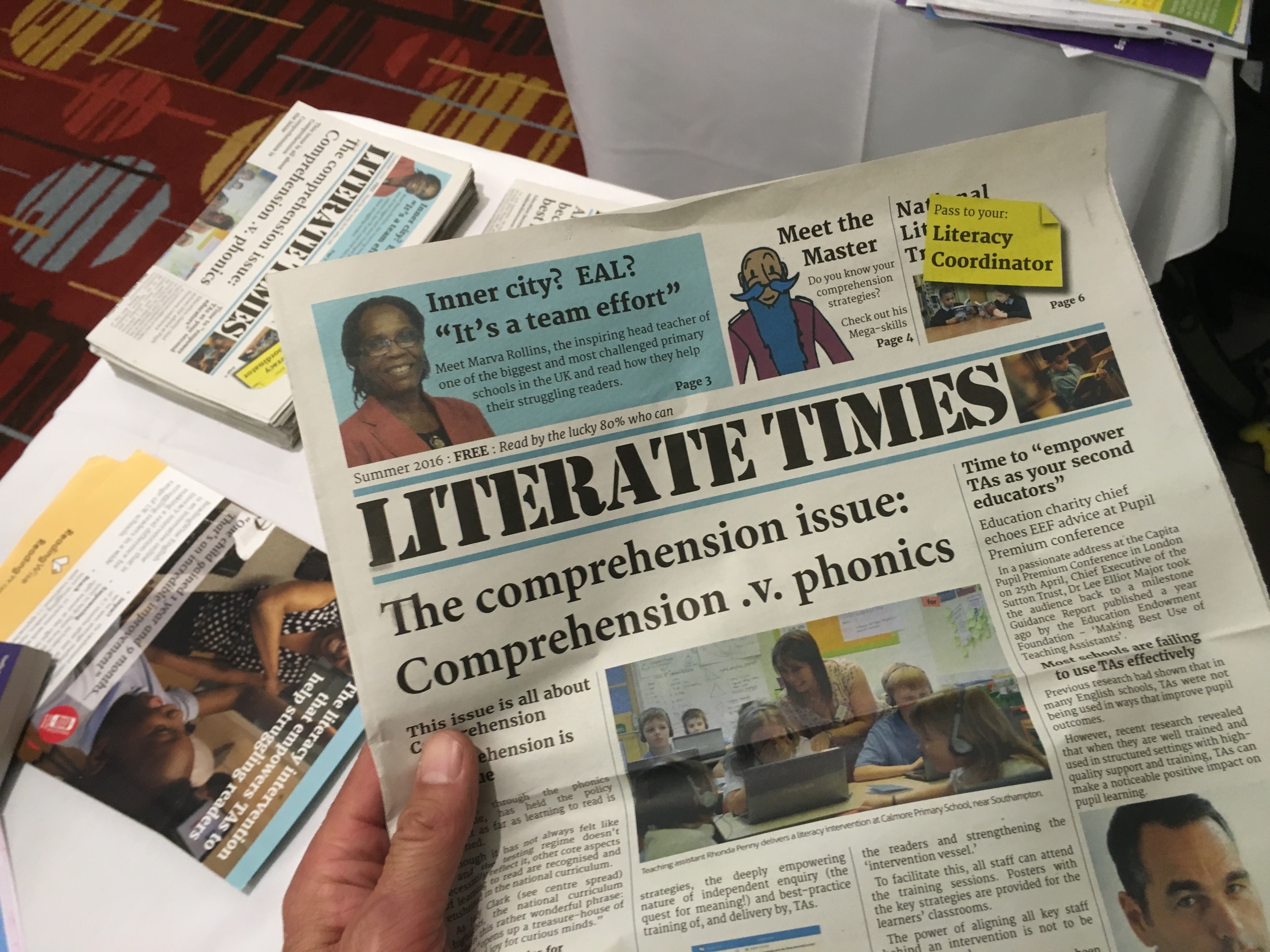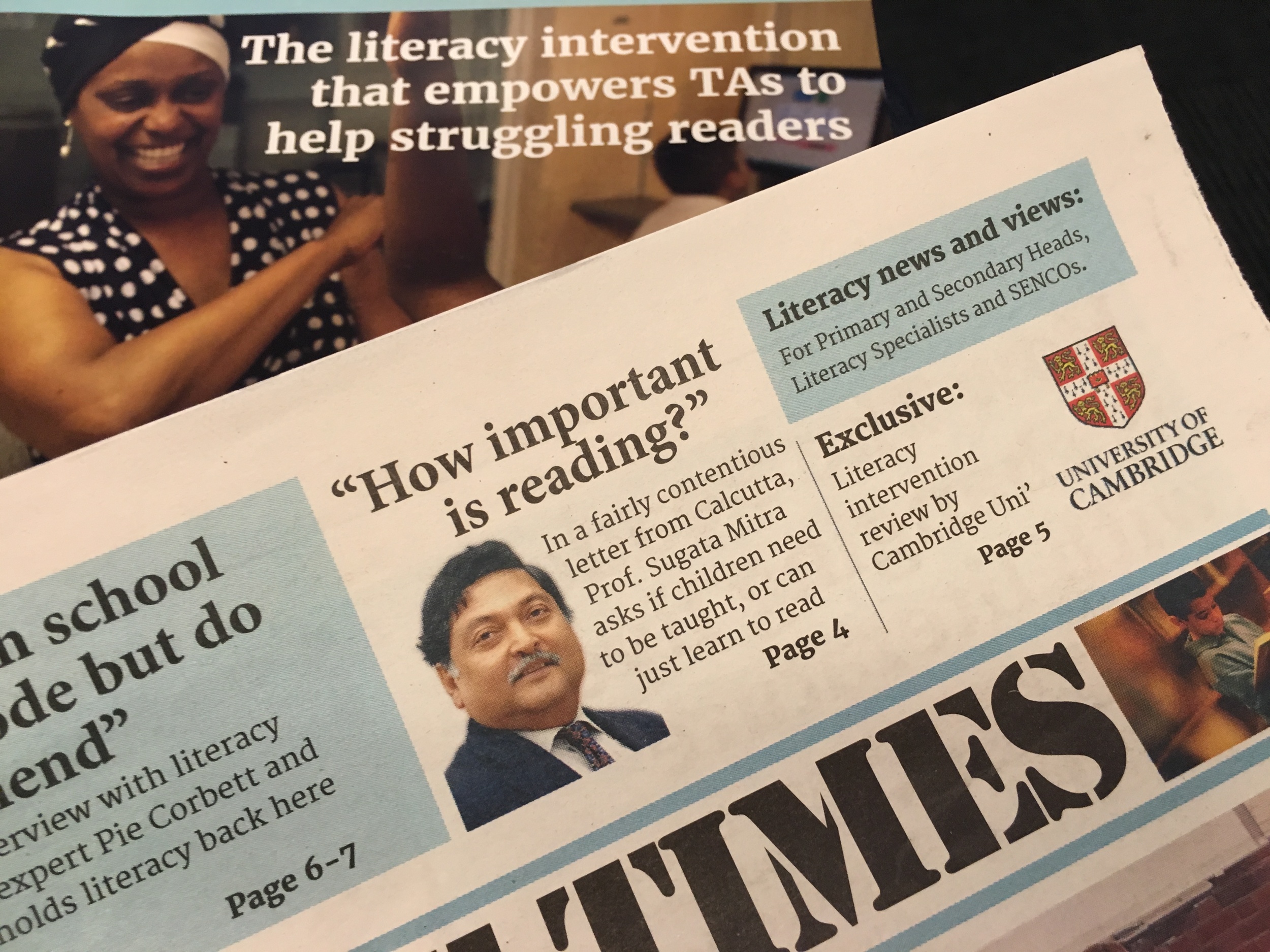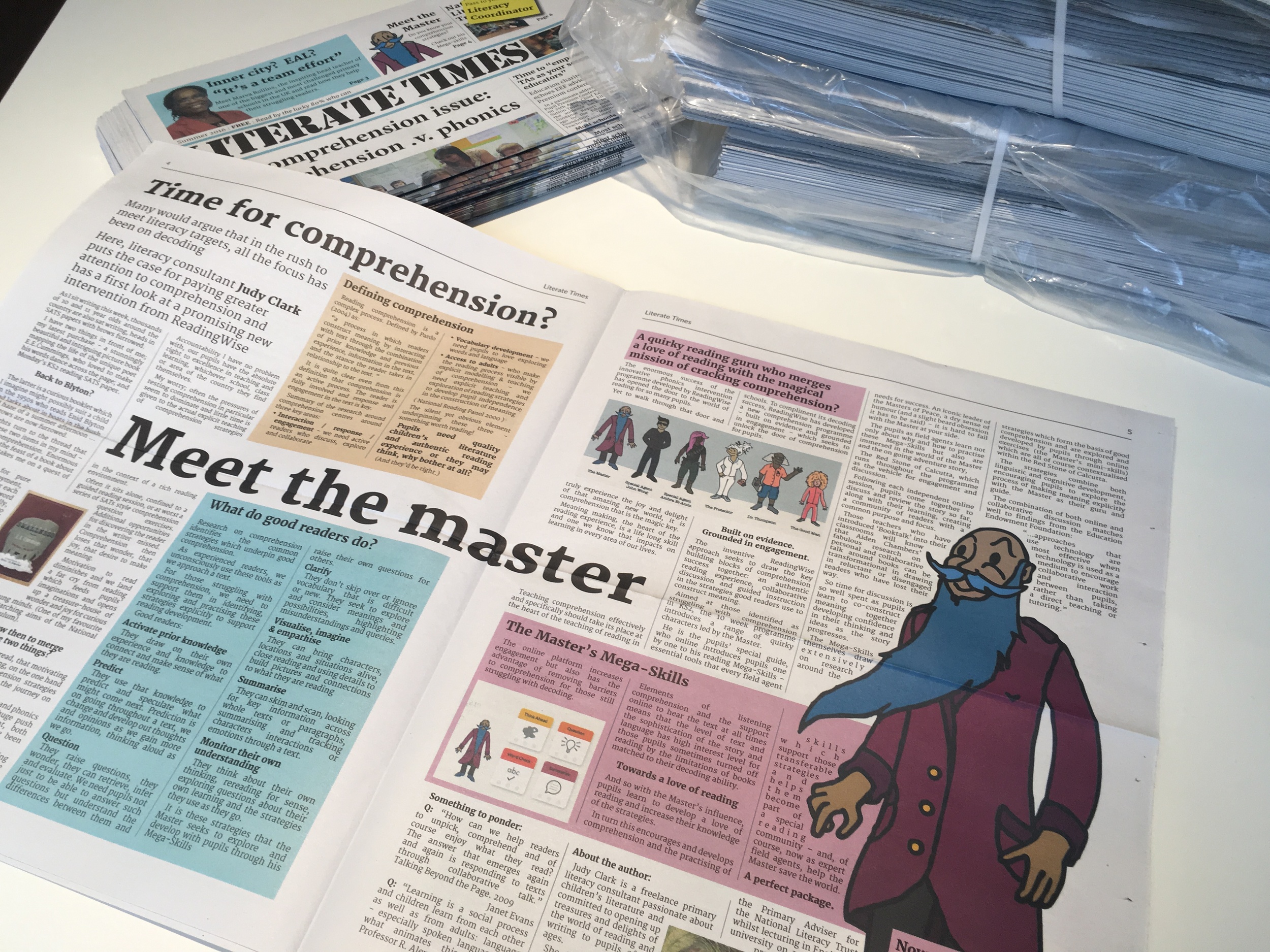 Literate Times : I conceived, wrote, designed and publish this newspaper which is now in it's 2nd year and is emailed to every Primary school in the UK each term. I made connections with key people in the world of literacy to create unique content for this publication that gives ReadingWise and it's innovative products thought leadership, cut through and an almost unfair share of voice in a busy marketplace.